Current Franchisee Opportunities
Hit the ground running by investing in an existing Rugbytots franchise
Invest in an existing franchise AND HIT THE GROUND RUNNING!
While the majority of Rugbytots franchisees will purchase a brand new area, existing franchise areas occasionally become available for resale.
Investing in an existing franchise has a range of benefits, some of which are shown below.
If you're interested in finding out more, please email us for details.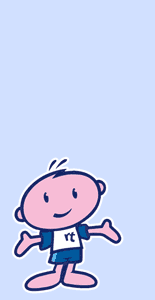 RUGBYTOTS franchises available now
Angus and Broughton Ferry
Banbury & Chipping Norton
Bristol
Carmarthenshire
Cheltenham and Gloucester
East Dorset
Flyde Coast
Northampton, Rushden, Kettering
Nantwich, Sandbach, Whitchurch
Plymouth
Sheffield and Rotherham
Stevenage and Cheshunt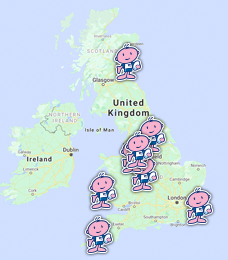 ---
Benefits of investing in an existing Rugbytots franchise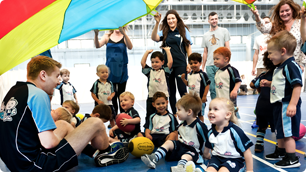 Customers and income
You will be taking on a business which is fully operational with a set number of classes running and children already attending. This means that you'll start receiving income as soon as you take over. It will also allow you time to focus on maximising current venues and planning growth in your new area.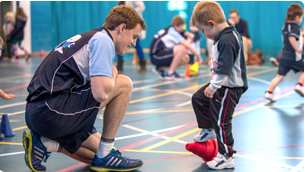 Staff
One of the main challenges of running a franchise is finding great coaches to deliver your classes. By purchasing an existing franchise, you will already have a team of coaches in place who have already gone through our rigorous internal training programme.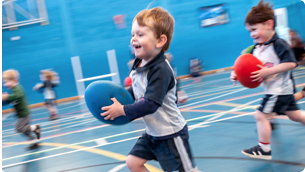 Venues
Another challenge as a Rugbytots franchisee is finding suitable venues for your classes. But by investing in an existing franchise, a range of existing venues will be available for your immediate use.
---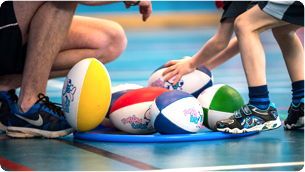 Kit and equipment
Purchasing an existing franchise will mean that you will inherit the existing business's kit and equipment for use in the classes. This will mean that you will not need to purchase additional kit at the outset, and can instead use the kit included within the franchise cost to start new venues.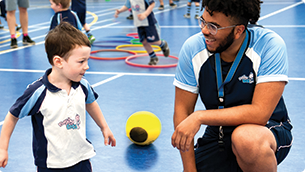 Reputation and connections
We ensure that all of our franchisees are operating to the highest possible standard, so you can be sure that the existing business will come with an excellent reputation.It is also highly likely that previous franchisee will have developed relationships with local schools and nurseries, which you will be able to utilise and build on.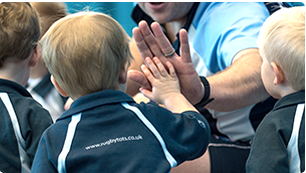 Training and support
While you will receive the same training as a new franchisee, we will spend additional time with you to ensure a smooth transfer and that you're happy with everything.You will also receive exactly the same free and unlimited level of support as a new franchisee. As testament to the support we provide, we've received a 5-Star Franchisee Satisfaction Award five years running.